WATER AEROBICS

CLASSES AT YOUNG'S

Young's Water Aerobics Classes
Morning Class: Monday and Thursday
TBA
Teacher: Anita Sims
Time: 11:00am - 12:00pm
$80.00 for 8 weeks
$40.00 for 8 weeks, if only attending once per week.
Evening Class: Wednesday
October - April (First class is October 2)
Teacher: Donna Rossi
Time: 6:00pm - 7:00pm
Classes will be paid for in 4 week sessions.
Cost is $30.00 per 4 weeks.
Call ahead for availability. Classes sometimes cancelled due to winter weather.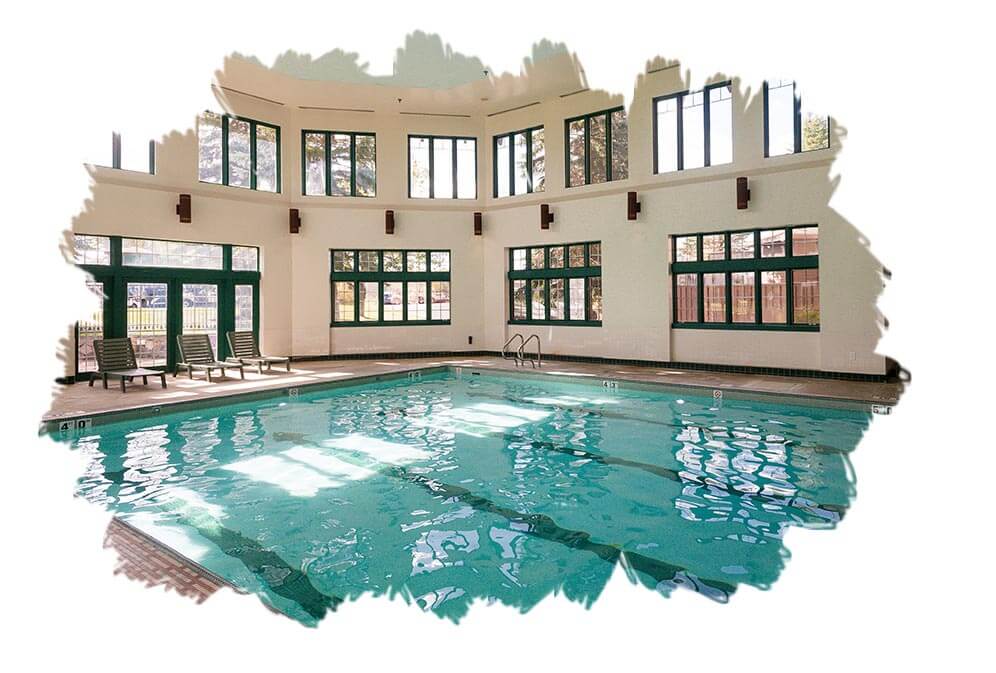 Question? Give us a call!