ABOUT YOUNG'S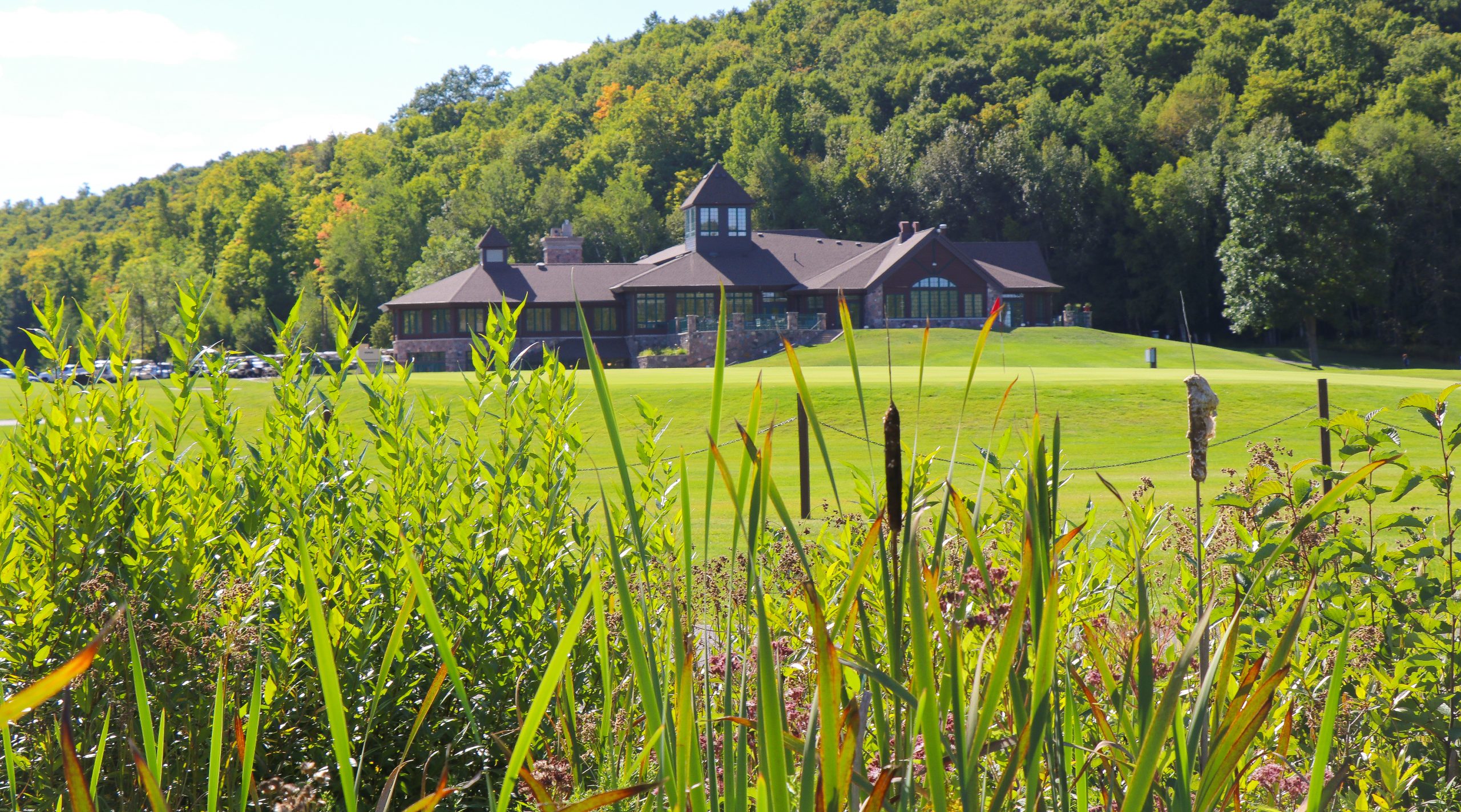 Today's Young's Golf • Dining • Recreation
Young's continues to build on the legacy established by George and Margaret Young - outstanding, affordable golf and recreational activities for the Iron County community and beyond. But today, we offer so much more. We're cultivating a warm and welcoming environment, where guests always come first. We want you to feel at home at Young's, whether you're enjoying our beautiful grounds or unwinding in our comfortable clubhouse and restaurant.
To fully develop and steward Young's as a world-class regional destination for the public to recreate, learn, relax, and cherish all the gifts of nature offered through its unique properties and facilities.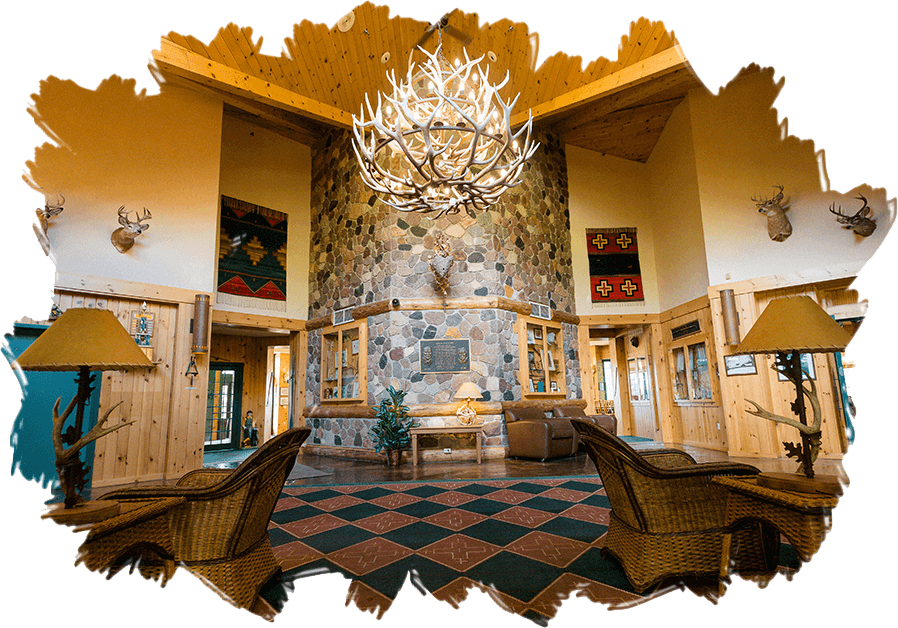 Partnership
We seek to contribute to the flourishing of our whole community by developing mutually beneficial local partnerships to carry out programs and provide successful outcomes.
Accessibility
We ensure that programs are affordably priced for the public, and especially children. We encourage healthy community development by drawing families, children and adults into the outdoors during all four seasons. Young's is a welcoming and safe space for people of all backgrounds and abilities.
Sustainability
We seek to honor the "trust" and vision of George and Margaret Young with fiscally responsible and careful management of their vision and assets for the common good in the form of facilities, activities and programs that can be maintained at a high quality over an extended period of time.
Excellence
We seek to provide programs and activities that Young's is uniquely positioned to carry out exceptionally well, and that fosters positive and unique recreation and education opportunities to nurture the health and potential of children, adults and families.

GEORGE & MARGARET
The George and Margaret Young Story
We strive to stay true to the legacy of George and Margaret Young by providing year-round recreational opportunities, special events, and community-driven educational programs. Young's is your place to gather, celebrate, relax, and play.
The Young's 3000+ acre property was generously donated to Iron County by George and Margaret Young for the public to enjoy. An Iron County native and avid golfer, George Young designed the 18-hole course, which opened for community use in 1984. Young's clubhouse was built in 1993 and was dedicated to George and Margaret in their memory.
George and Margaret operated the Chicago Fire Brick Company, a very successful manufacturing business owned by Margaret's father. George and Margaret fell in love while attending college in Chicago and spent many summers in Iron County enjoying the beauty of the area. During their stays they acquired significant property and treasured all the land had to offer.
The Youngs established a Trust so that the property would remain a place for the community to enjoy and learn. Because of the Young's generosity, we can offer an affordable fee schedule which allows Iron County residents even more affordable access to all programs and services.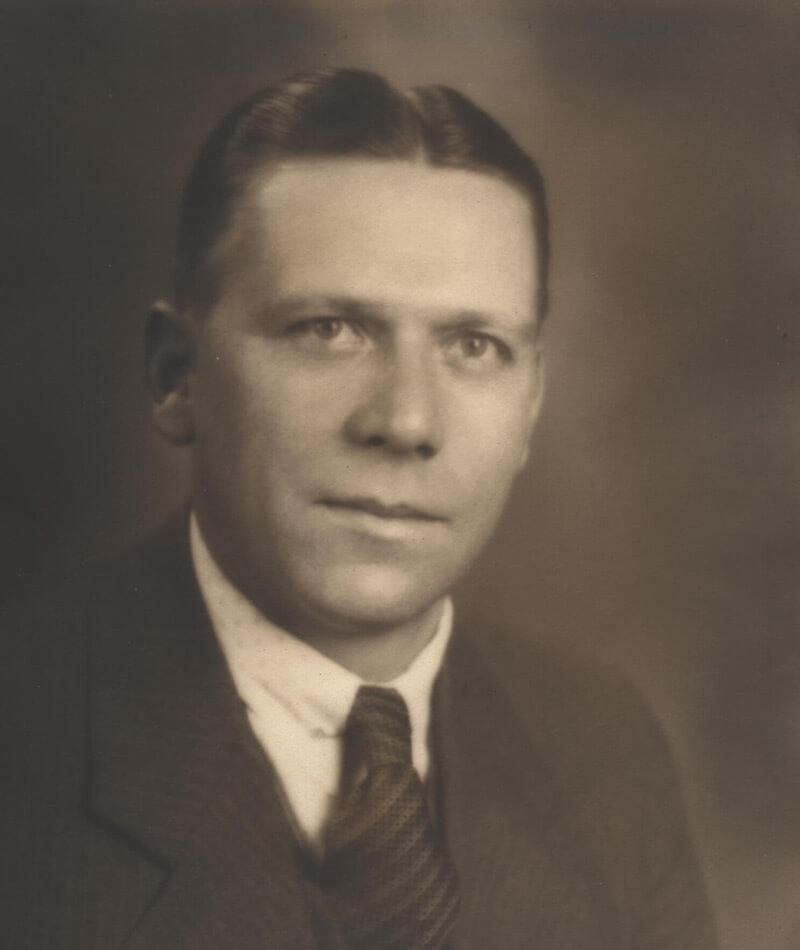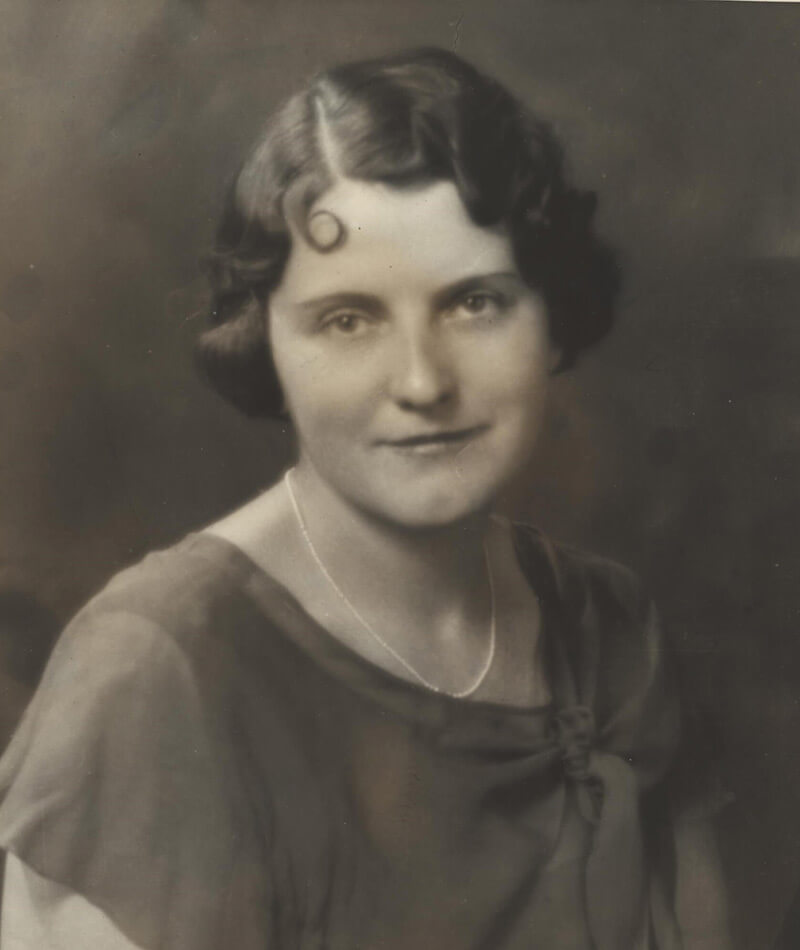 OUR TEAM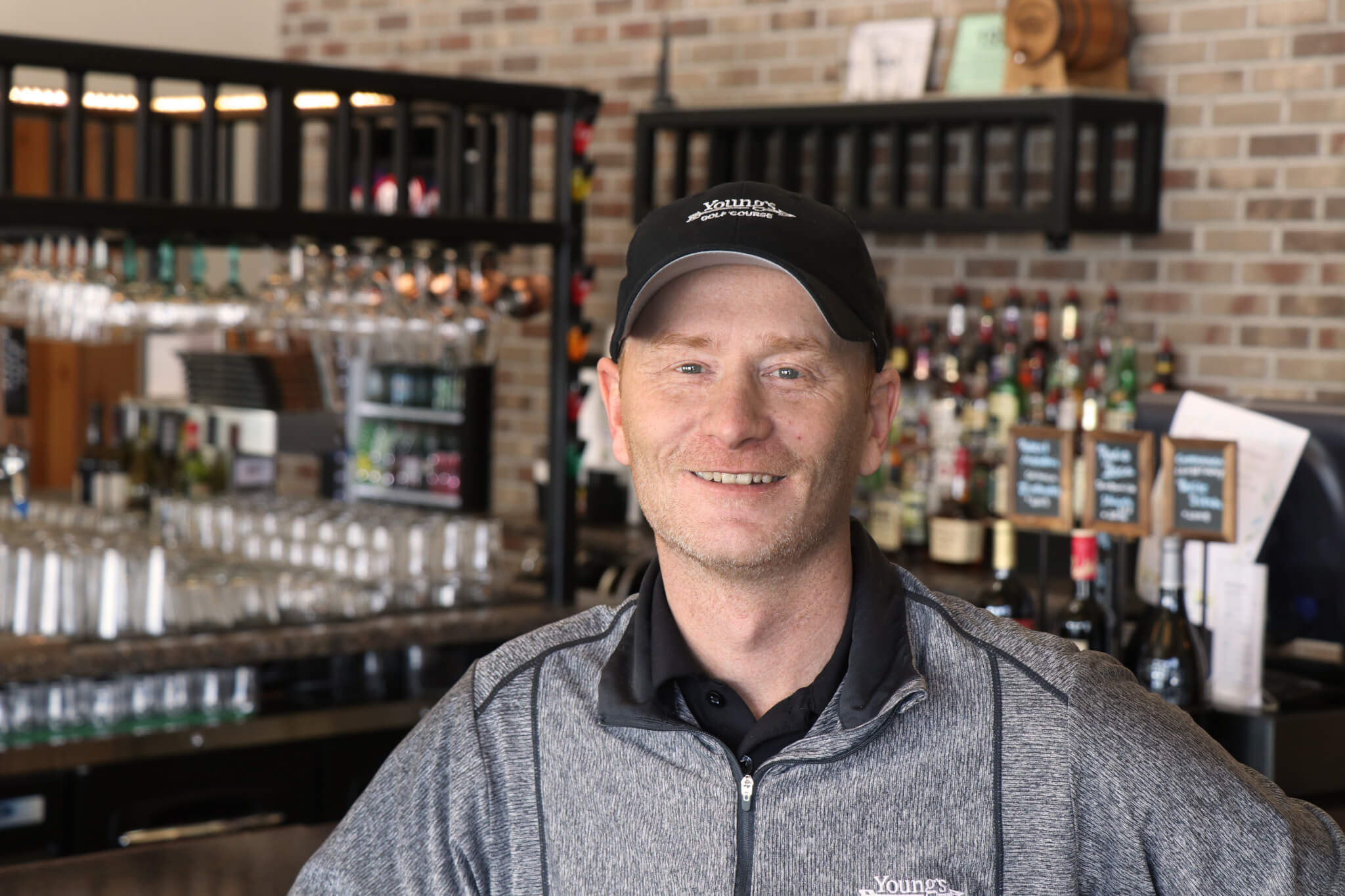 Jason Rivard

General Manager
Jason Rivard is a graduate of Central Michigan University with a degree in Operations Management. He started out on Young's landscaping crew in 2006, and rose through the ranks to General Manager. His background and familiarity with virtually every inch of the grounds allow him to effectively manage all aspects of the facility. He has witnessed Young's successes and challenges over the past decade, is excited to lead Young's in the direction that honors George and Margaret's vision.
Born and raised in Iron County, Jason loves all things Yooper and is an avid outdoorsman. He grew up playing sports and became a dedicated golfer after high school. Since then he has spent his time perfecting his technique and learning all he can about playing and teaching the sport. While his current schedule does not give him time to teach golf at Young's, Jason looks forward to providing more golf education opportunities and resources, especially for younger golfers.

EMPLOYMENT
Be a part of the exciting changes that are coming to Young's! We have both year-round and seasonal positions available for guest-focused applicants who are ready to deliver nothing less than exceptional service.
Spend your days working on our gorgeous golf course, in our comfortable clubhouse or in our eagerly anticipated new restaurant!
If you have a great attitude and are ready to help make Young's a truly special place, contact 906-265-3401 for more information, or see "How To Apply" below.
WHY JOIN THE YOUNG'S TEAM?
Young's is a special place in Iron County. You'll work with an enthusiastic team that strives every day to fulfill the vision of George and Margaret Young: to make Young's a welcoming place for recreation, relaxation, learning, and celebrating traditions with family and friends.
At Young's we put the customer first and value service excellence. If you share these same values and have the desire to be a part of a team that strives to deliver world-class service, then we encourage you to visit us and fill out an application!
Young's offers full training and competitive wages. Benefits packages are available for full-time, year round employees. Staff members may also use our facilities and services at discounted rates.
Or stop in during normal business hours to pick up an application.
We look forward to hearing from you!