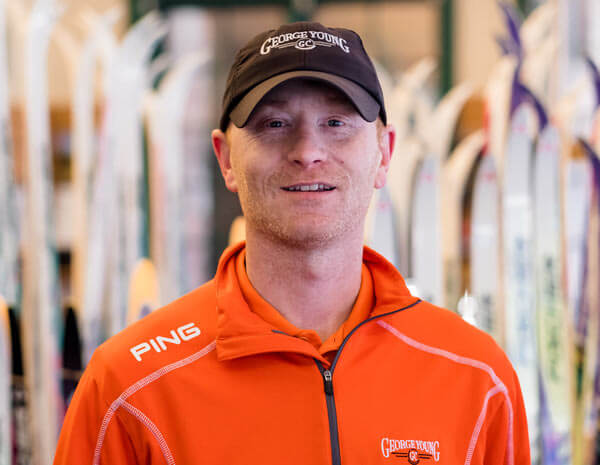 Meet General Manager Jason Rivard
Jason Rivard has come a long way at Young's. He started out on Young's landscaping crew in 2006, and has since risen through the ranks to his current position as General Manager. He literally knows this place from the ground up, and this allows him to effectively manage all aspects of the facility.
Over the past decade he has witnessed Young's ups and downs and is excited to have the opportunity to lead Young's in a direction that honors George and Margaret's original vision. Delivering exceptional service to our guests is Mr. Rivard's first priority, and he is looking forward to working with the community to implement services at Young's that benefit Iron County.
Born and raised in Iron County, Mr. Rivard loves all things Yooper and is an avid outdoorsman. He grew up playing sports and became a dedicated golfer after high school. Since then he has spent his time perfecting his technique and learning all he can about playing and teaching the sport. Mr. Rivard's golf lessons are popular with the community, and he plans to provide more educational opportunities and resources for younger golfers.
Mr. Rivard graduated from Central Michigan University in 2004 with a degree in Operations Management.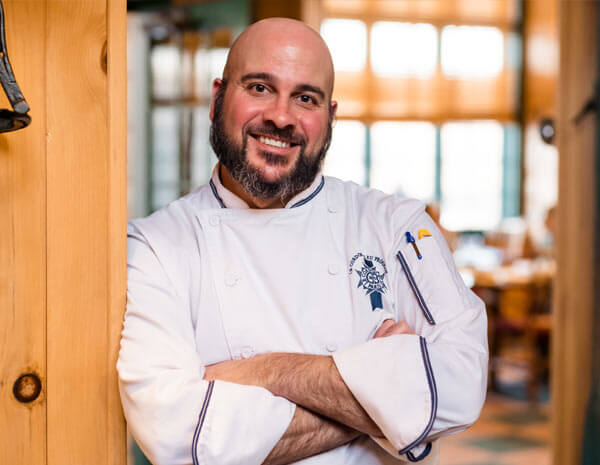 Meet Executive Chef Kevin Amelio
Young's is thrilled to have Kevin Amelio as our Executive Chef and Restaurant Manager. Executive Chef Amelio attended Le Cordon Bleu where he excelled, including winning multiple awards in American Culinary Federation competitions and Iron Chef-style tournaments. He graduated in 2006 and has since worked both nationally and internationally at luxury resorts and restaurants, including the El Dorado Royale in Mexico, the Hotel Iroquois on Mackinac Island, and Elizabeth's Chophouse in Marquette. A native of Iron County, Executive Chef Amelio brings a wealth of culinary experience to our kitchen and enjoys being creative in his cuisine. His unique experiences (he once cooked for the Dalai Lama!) allow him to beautifully craft our restaurant and catering menus. Executive Chef Amelio is committed to delivering only the best, and ensuring that our guests leave happy is his primary focus.