A Great Golf Game Starts at Young's Pro Shop

Young's management and staff are here to make sure you have a wonderful Young's experience. Stop by the Pro Shop to check in for golf and trail use, and browse through our selection of name-brand golf equipment, apparel and accessories. Our friendly and knowledgeable staff will take care of all your golf needs.
We offer Cobra XL Speed clubs for rentals at Young's Pro Shop.
The cost is $25/day. We have Men's right and left-handed as well as Women's right-handed available.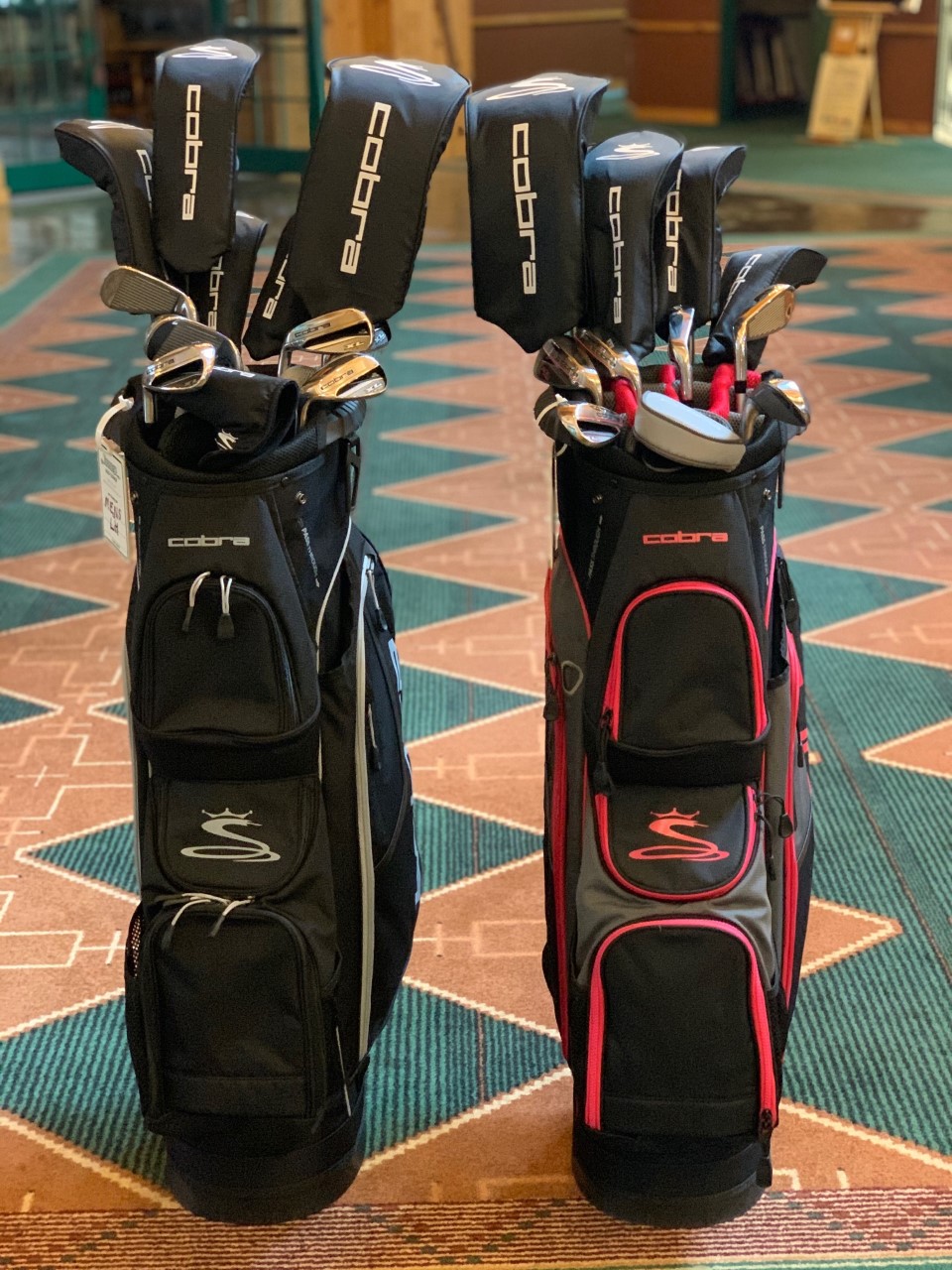 Check in before your round
Check in prior to using trails
Book a tee time
Rent a golf cart
Rent golf clubs
Buy golf apparel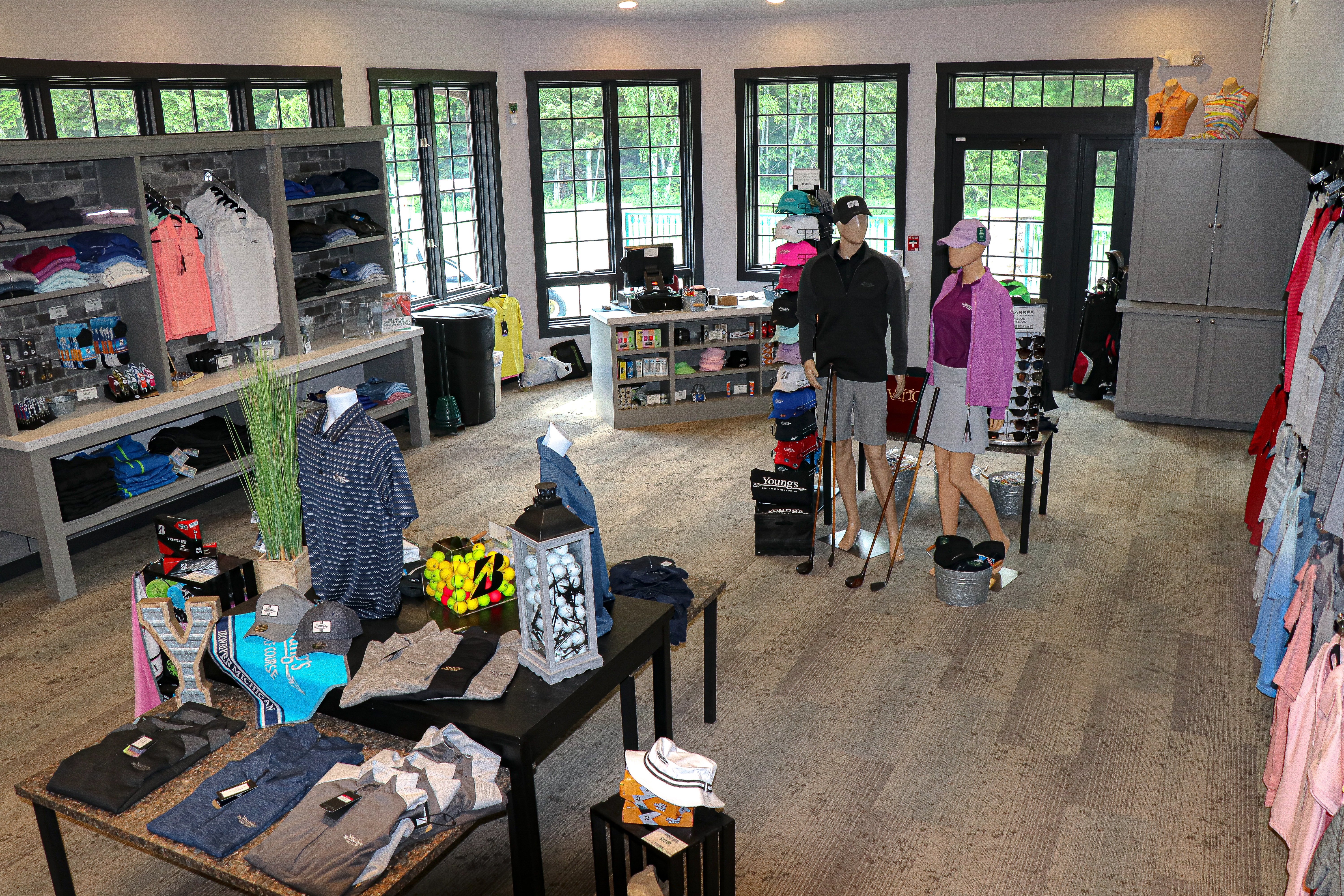 Our Golf Apparel and Equipment Brands: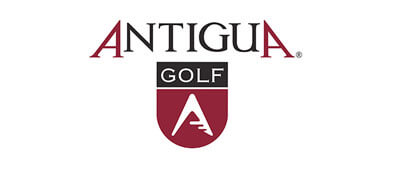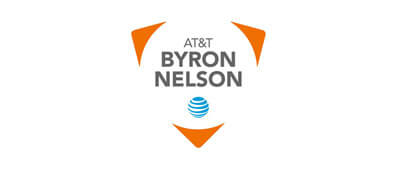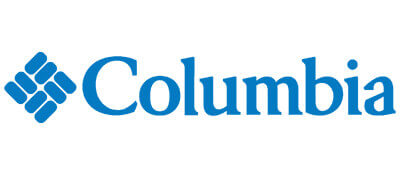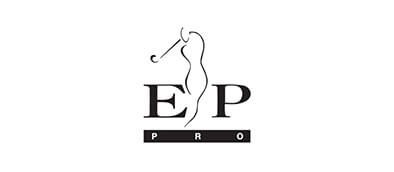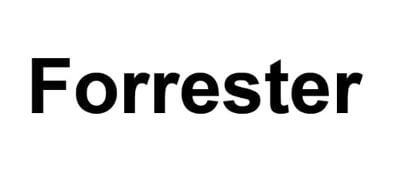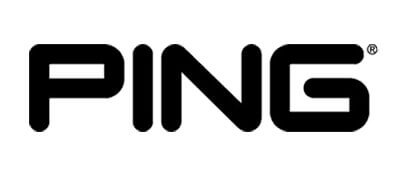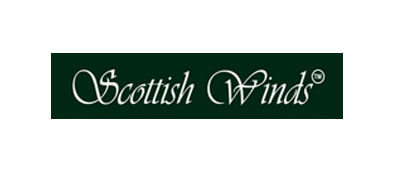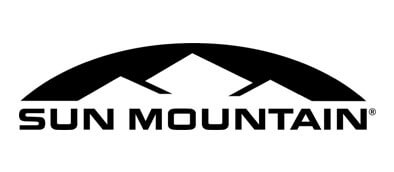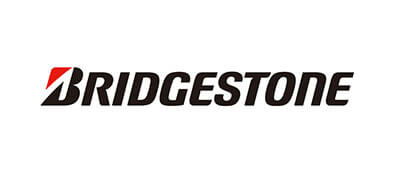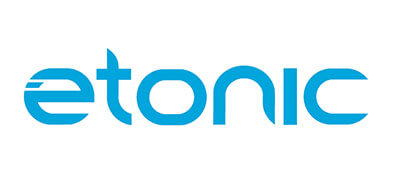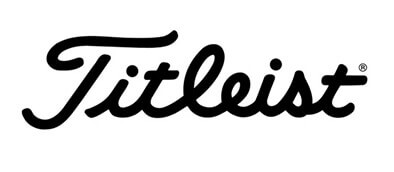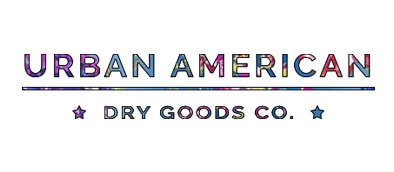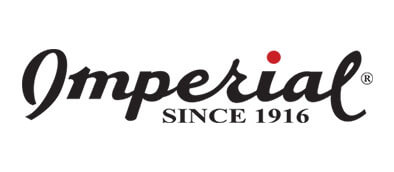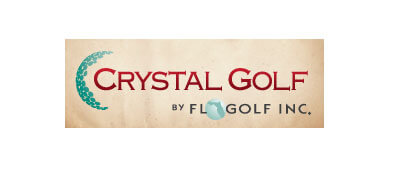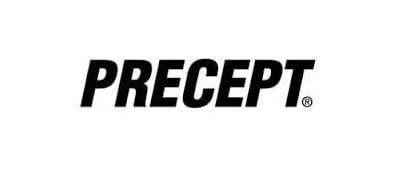 Question? Give us a call!