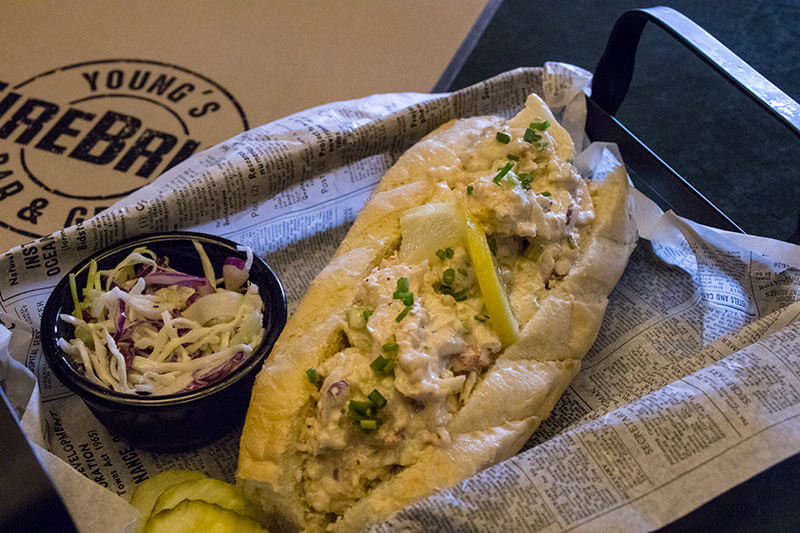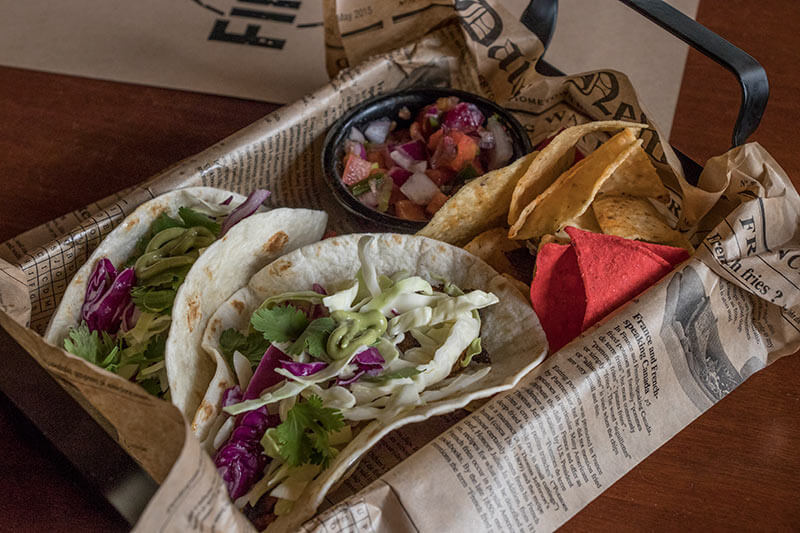 FireBrick Bar & Grill at Young's
A New Iron River Restaurant Experience
FireBrick Bar & Grill takes its name from the Chicago Fire Brick Company, George and Margaret Young's family business. When you settle in at FireBrick, you'll feel right at home. Enjoy your favorite drinks and delicious, pub-inspired food in our newly redesigned, family-friendly dining room and bar with gorgeous Lake Chigaugon views. From the comfortable seating to the friendly service, FireBrick offers a casual place to gather with family and friends, entertain clients, or relax after a long day.
Reservations are suggested for parties of 11 or more - (906) 265-3401
FireBrick Restaurant Hours
Restaurant Hours
Closed Monday and Tuesday
(Bar Menu Available)
Wednesday -Sunday
11:00 am – 9:00 pm
Sunday Brunch 10am-2pm
(Regular FireBrick menu starts at 2pm on Sundays)
Bar Hours
Monday - Sunday 7:00 am – Close
Starters
Soups and Salad
Sandwiches & More
Dinners
Kids Menu
Friday Fish Fry
Prime Rib Saturday
Sunday Brunch
Bar Menu
Holiday Dinner Menu
Chicken Wings
Eight bone-in wings tossed wet with your choice of a Buffalo, Garlic Parmesan, Honey BBQ, or Applewood Smoked Bacon BBQ Sauce, or tossed dry with your choice of Hickory Molasses, or Creole. Boneless wings also available.
---
Smoked Whitefish Cakes
Fresh caught local Lake Superior Whitefish, house-smoked and served with our original house slaw and a creamy rémoulade sauce.
---
Wisconsin Garlic Cheese Curds
White Wisconsin cheese breaded, fried, and served with spicy Jalapeño ranch.
---
Pot Stickers
Four wontons stuffed with a pork and spice filling then lightly fried. This traditional Chinese favorite is served with a sweet Thai Chili Sauce.
---