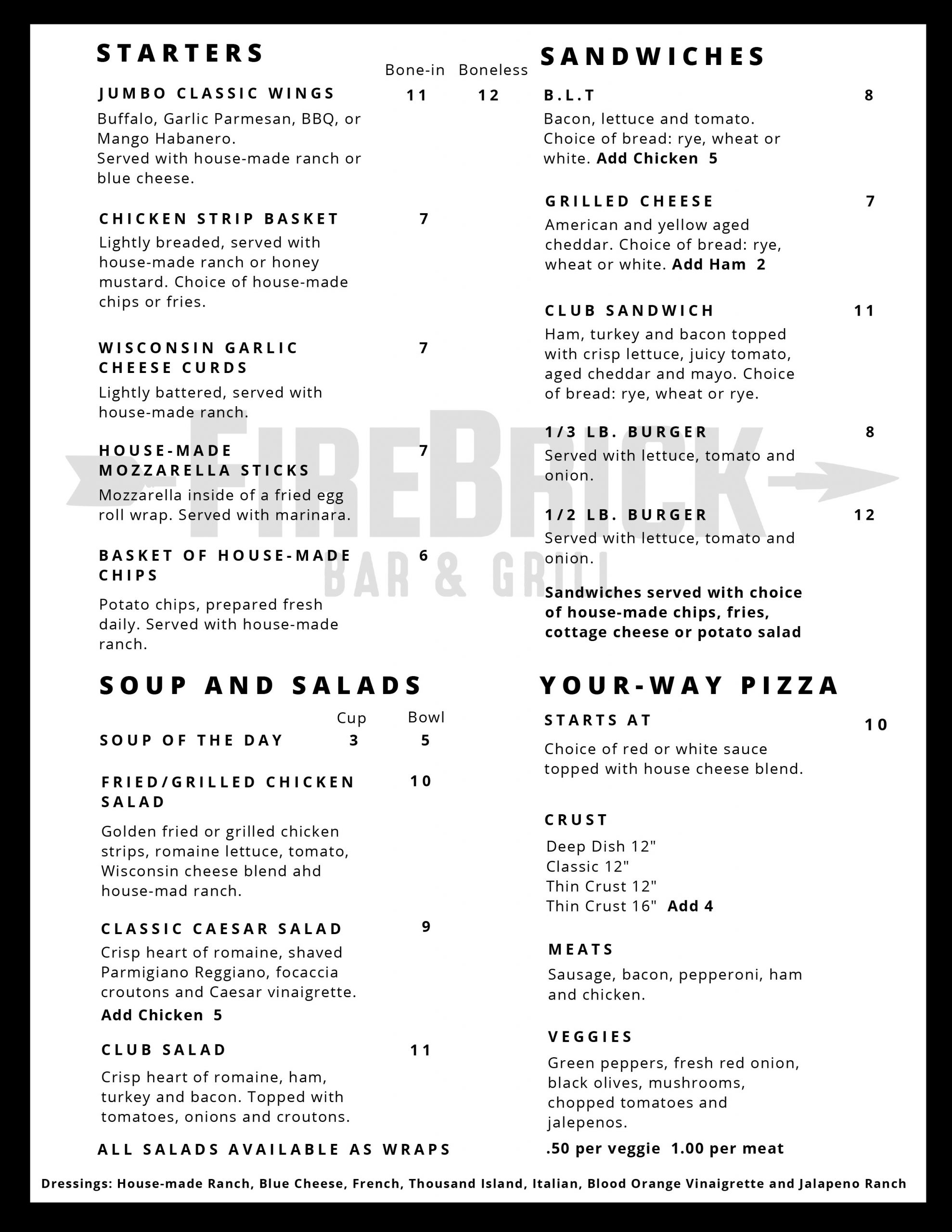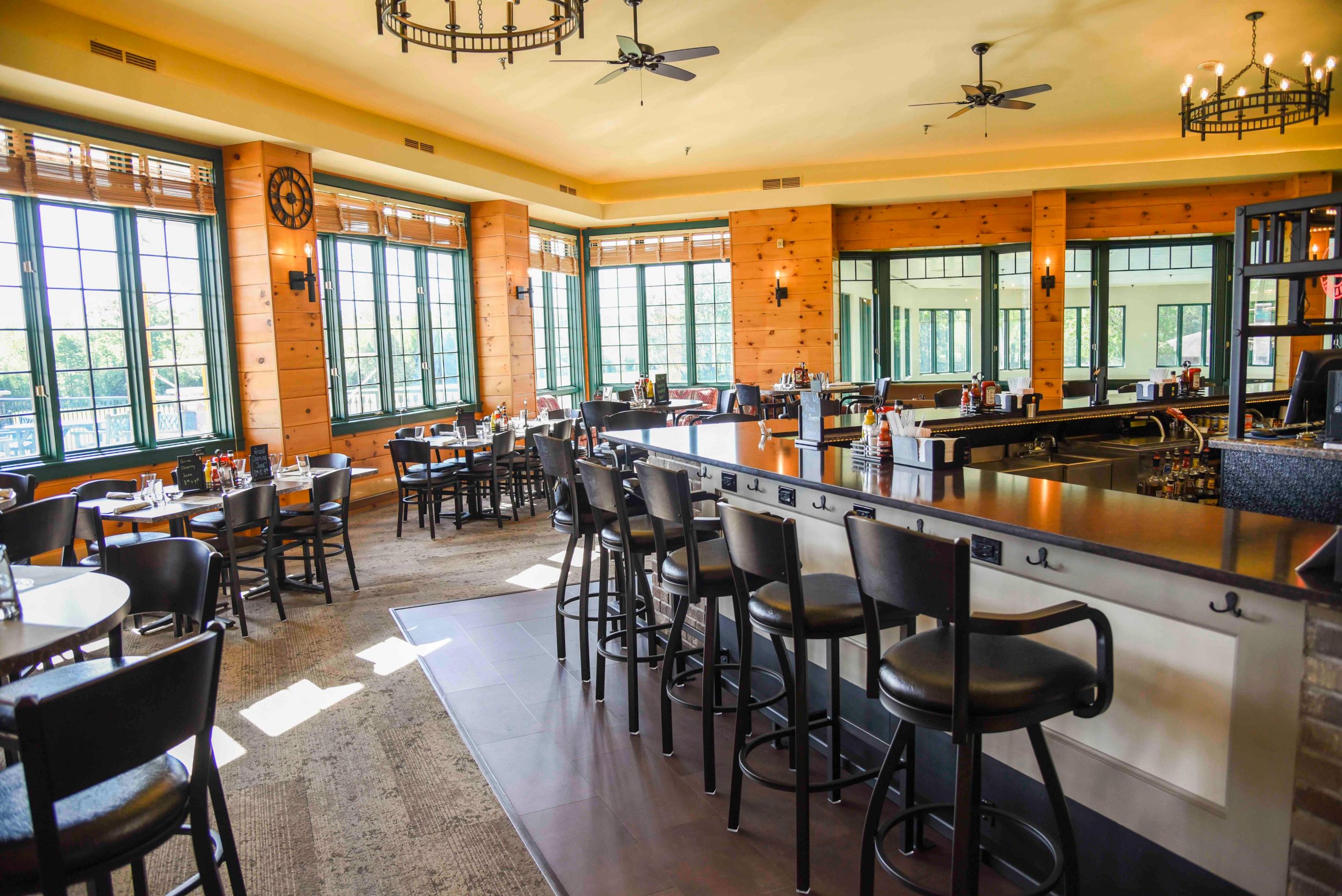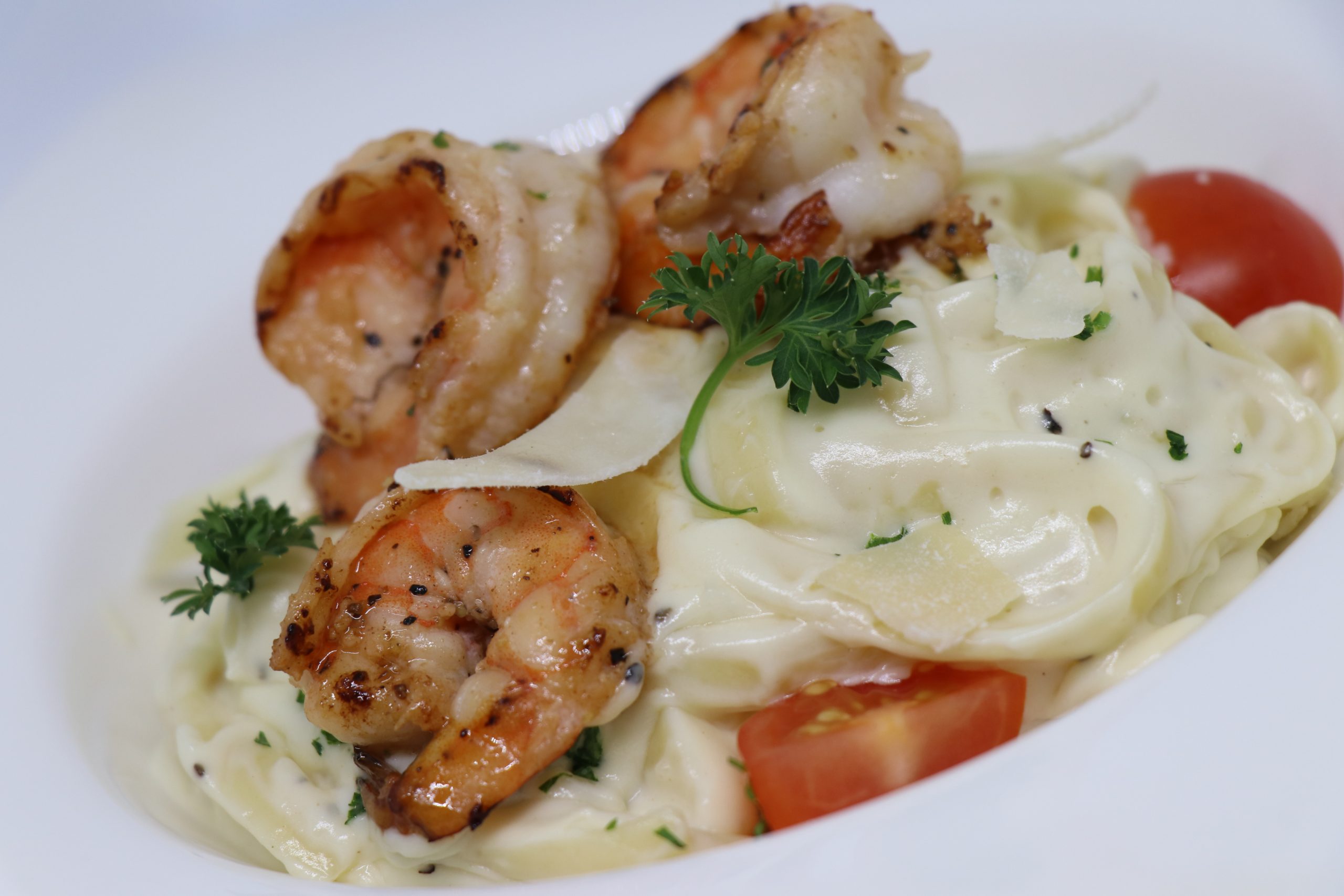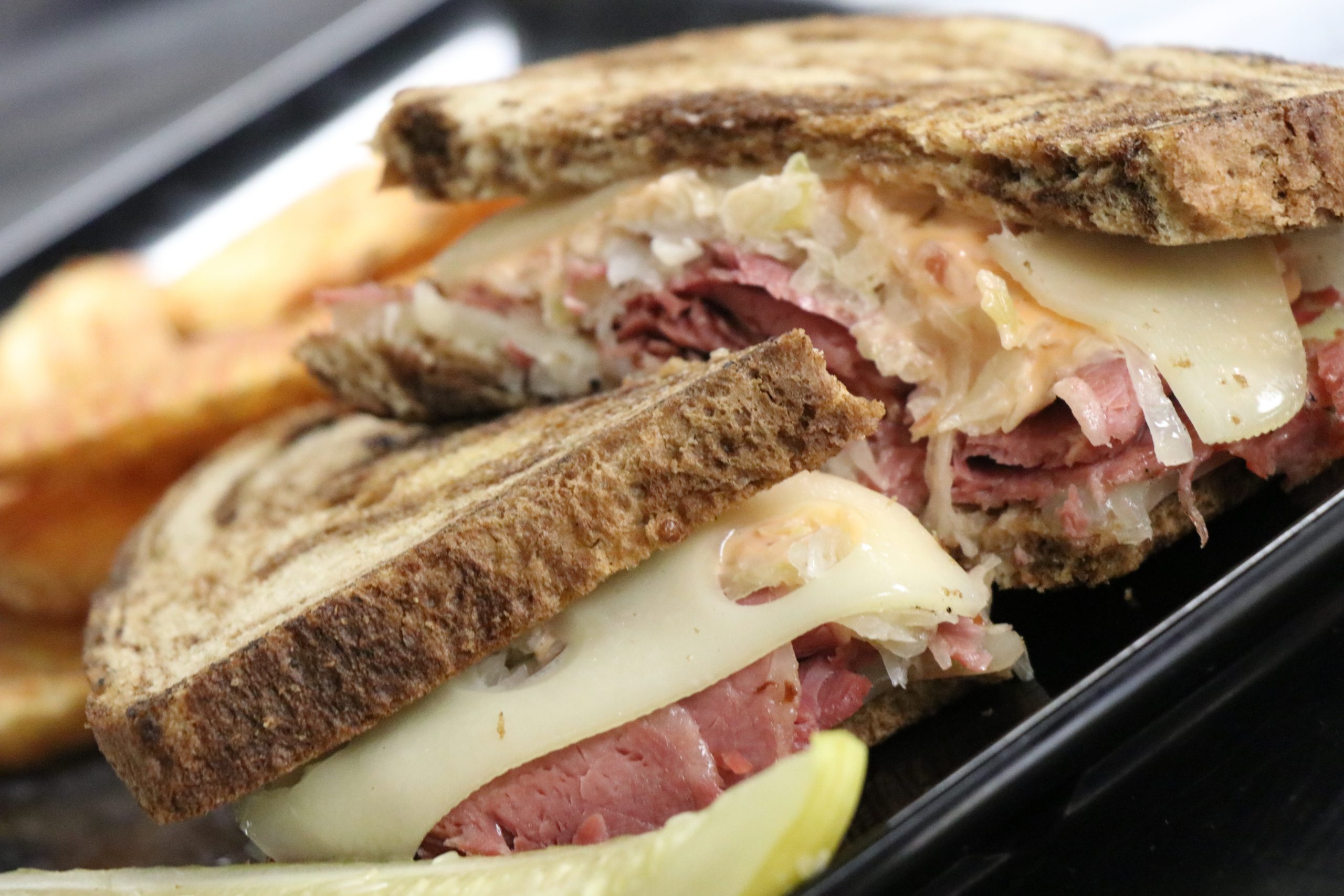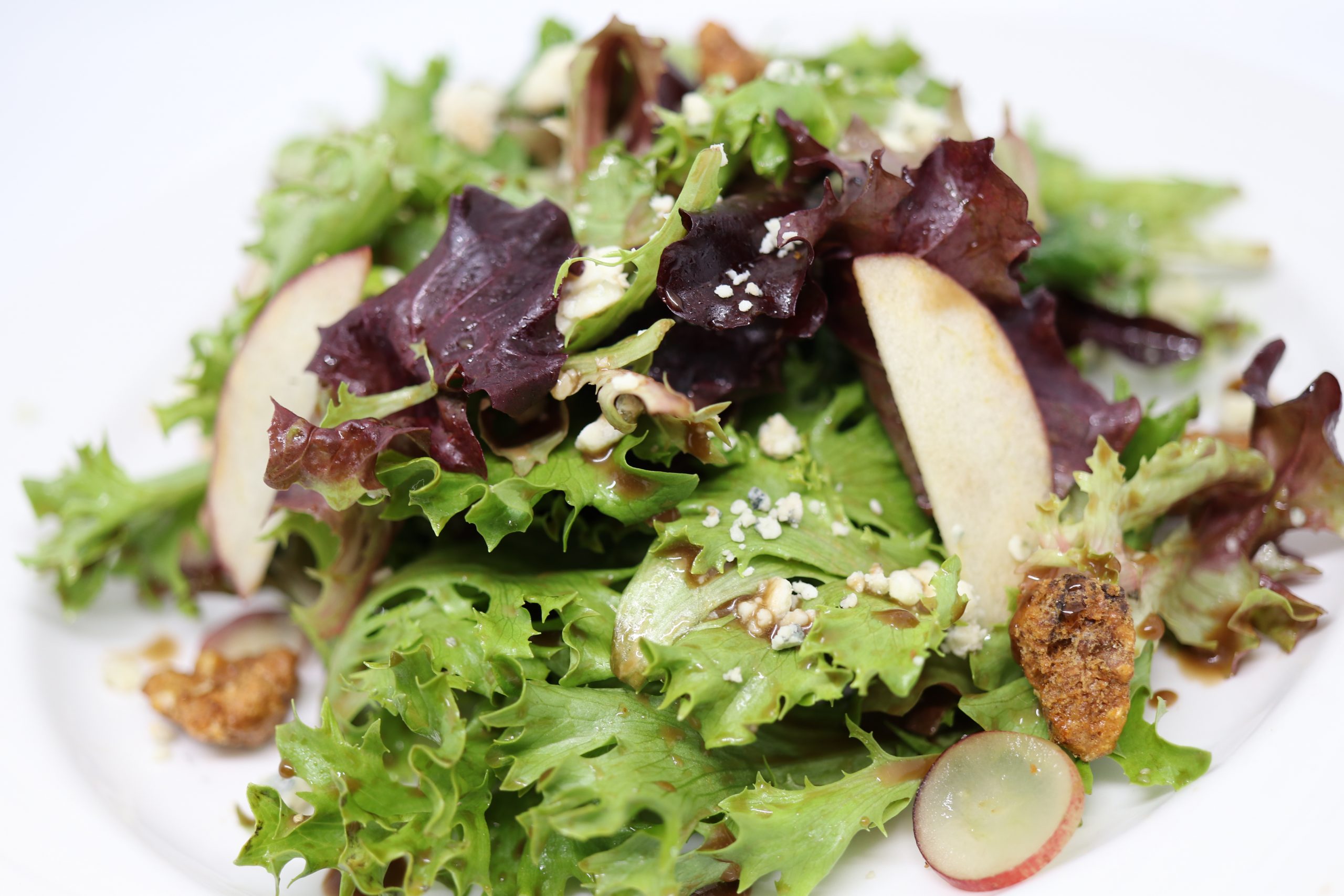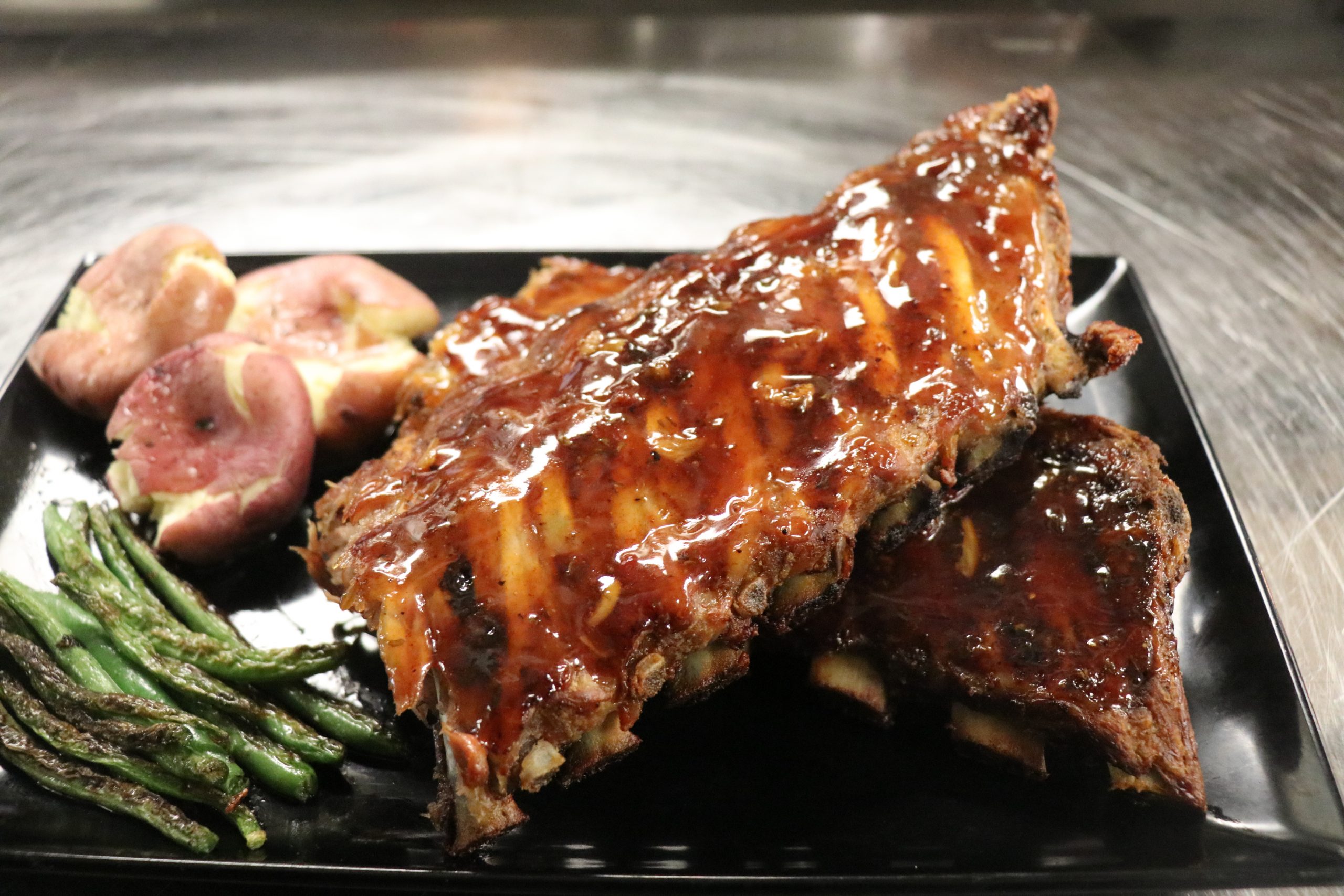 Our take on pizza - cooked right in a cast iron pan.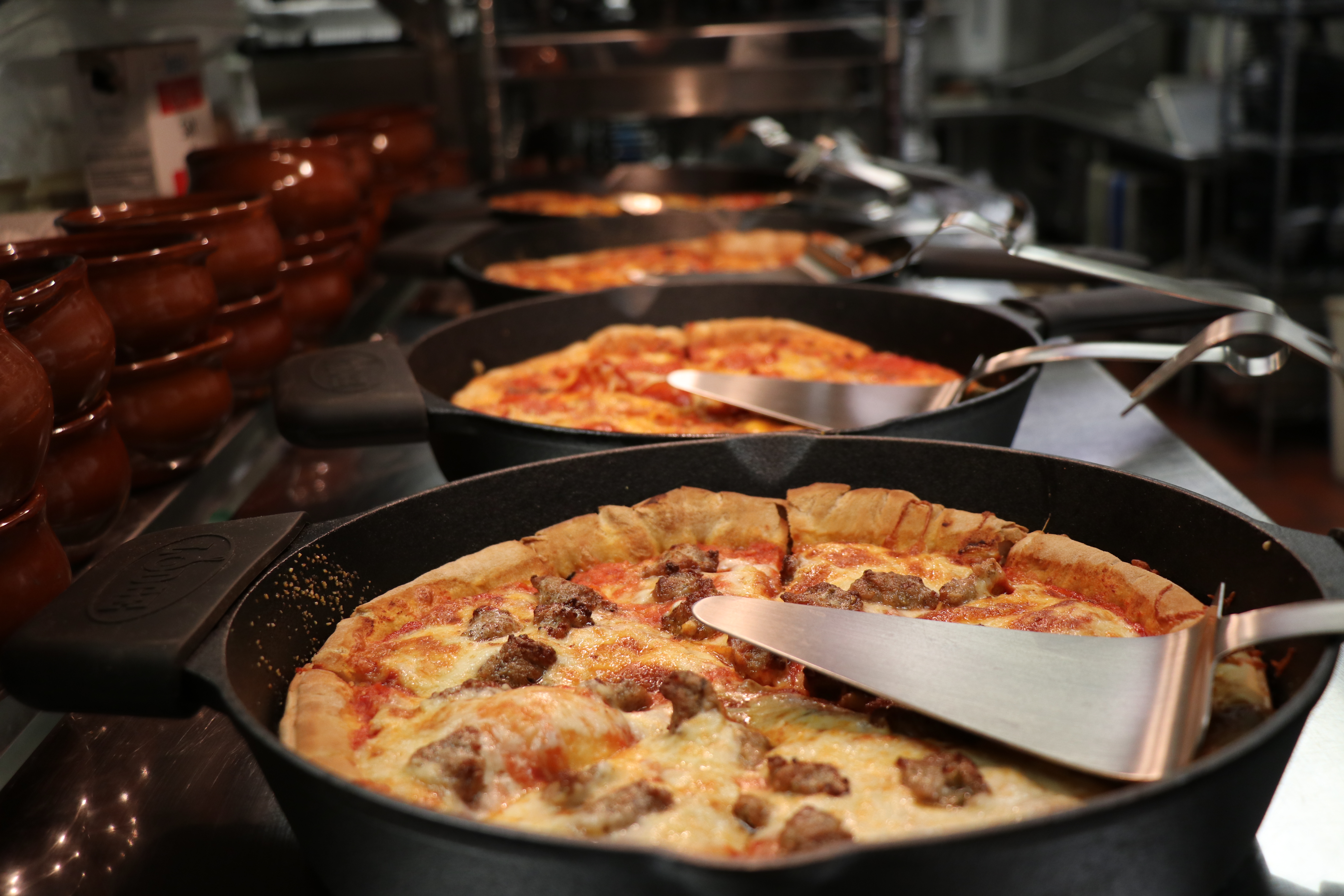 FireBrick Bar & Grill at Young's
A New Iron River Restaurant Experience
FireBrick Bar & Grill takes its name from the Chicago Fire Brick Company, George and Margaret Young's family business. When you settle in at FireBrick, you'll feel right at home. Enjoy your favorite drinks and delicious, pub-inspired food in our newly redesigned, family-friendly dining room and bar with gorgeous Chicaugon Lake views. From the comfortable seating to the friendly service, FireBrick offers a casual place to gather with family and friends, entertain clients, or relax after a long day of taking advantage of our many recreational opportunities (hiking, biking, swimming, golfing and more).
RESERVATIONS ARE STRONGLY SUGGESTED WITH LIMITED SEATING CAPACITY AVAILABLE DUE TO STATE MANDATED GUIDELINES. 
FireBrick Restaurant Hours
Restaurant Hours
Wednesday - Sunday
11 am - 7 pm
Bar Hours
Monday - Sunday
11:00 am – 7:00 pm
Open daily at 11 am 
Dinner served Sunday - Thursday from
5:00 pm - 8:00 pm and Friday & Saturday from 5:00 pm to 9:00 pm