Iron Endurance Loppet
March 2, 2019 @ 12:00 pm

-

3:00 pm

CST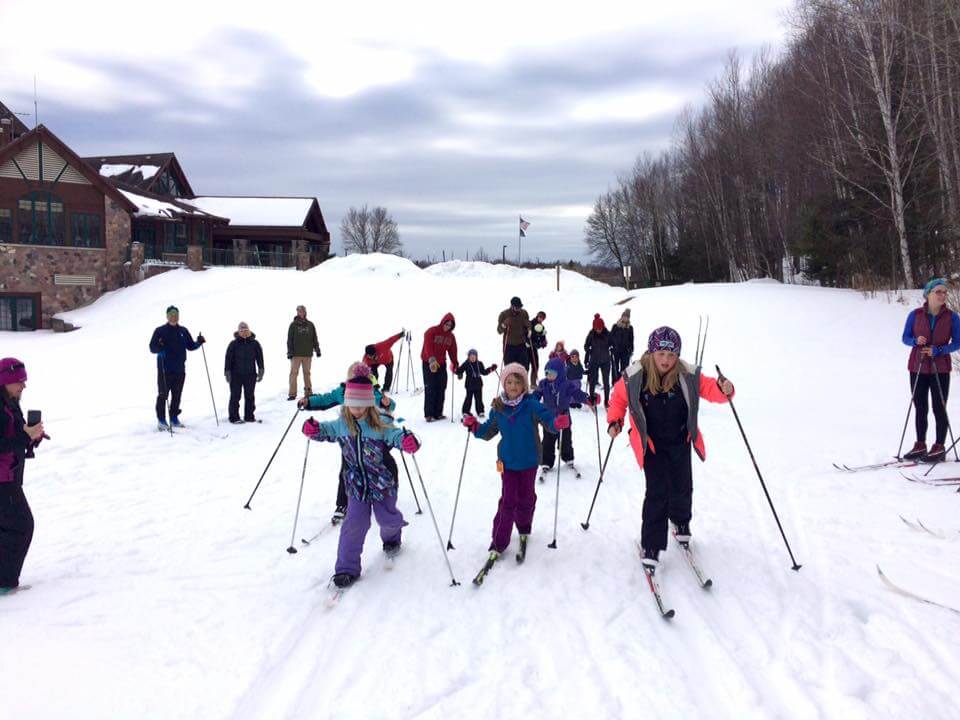 We are excited to welcome back Iron Endurance for the Iron Endurance Loppet!
Come ski and snowshoe for FREE on Young's beautiful, professionally groomed trails. Free equipment is available. Call Chandra Ziegler at 906-284-0633 with any questions.
12:00-12:15 – Ski and Snowshoe Distribution
A limited number of Iron Endurance snowshoes are available for youth and adults on a first come first serve basis. Call Chandra to reserve your child's cross country ski equipment to guarantee proper size. Youngs also has equipment available. Or bring your own!
12:15-1:30
Pick one of the following below and have fun out in the snow!
-Ski lessons, games, and a short race for kids
-Ski lessons and a short guided ski for adults
-Ski on your own
-Snowshoe on your own
-Group Snowshoe and yoga in the woods…SNOWGA!
1:30-3:00
-Awards ceremony for the kids that participate in the ski race
-Visit with friends and enjoy a drink and appetizer at the Firebrick Bar and Grill
-Relax in the hot tub and sauna! Kids swim FREE that day or at a later date!